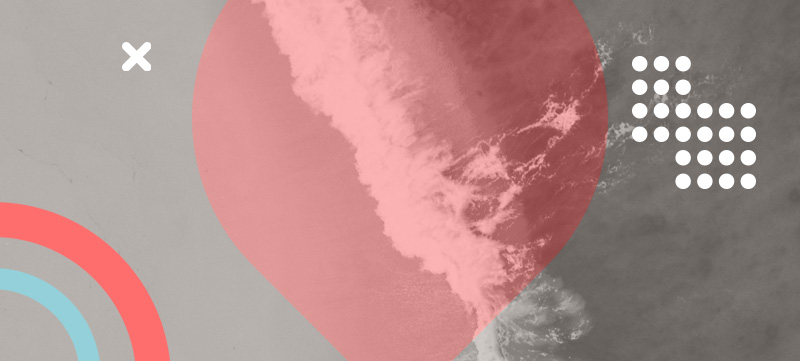 With.

Haddon Coaching provides whole person coaching for business creators

We work with entrepreneurs - right at the beginning when you are perhaps considering the idea and making the move to building your own business, through to (potentially) navigating the change brought about by a successful exit, a management buy-out or succession handover. Along this path, there is: idea, start-up, scale-up, consolidation, growth, transition through exit, merger, succession - or further growth, with the arrival of relevant skills, expertise and a great deal of change to manage.

We have all created and run our own businesses and experienced various paths of growth and exit. We work with businesses and people that are seeking to be the best that they can be, whilst balancing themselves in their entirety. We develop long lasting relationships with individuals and with businesses and our role evolves as yours does. We support, challenge, question and listen - in equal measures.

We work with Founders, CEOS and MDs, alongside their C-suite of leaders and the wider senior leadership team, to amplify their impact. We also provide developmental coaching for high potential team members, sitting just on the perimeter of the senior leadership team, to enable their rapid progress. We provide a unique space for exploring potential through honest conversations.

We bring our energy, empathy and practical experience to our coaching. This is supported by a plethora of qualifications, to provide confidence in our coaching ability in conjunction with our direct business experience. We do not persuade people to be coached, we work with people wishing to invest their time and engage wholeheartedly in coaching. The Haddon Coaching team all have varied experience of their own but with the same core ethos and approach to how we work with our clients and with each other. We will ensure that we match our experience to your needs, to find the best fit for building our coaching relationship together.
Please explore our website to understand us, what we do and what people think of us. We very much look forward to hearing from you for an initial conversation, if you feel that we may be able to work together.